Welcome, Neighbors & Friends
Look around, get to know us!
2023 Pool Schedule & Guidelines
During the hot summer months, what could be better than walking, biking or making the very short drive to your own neighborhood pool? 
Pool Opens: May 27th – September 4th:
Hours of Operation: 11:00am – 9:00pm EVERY day of the week!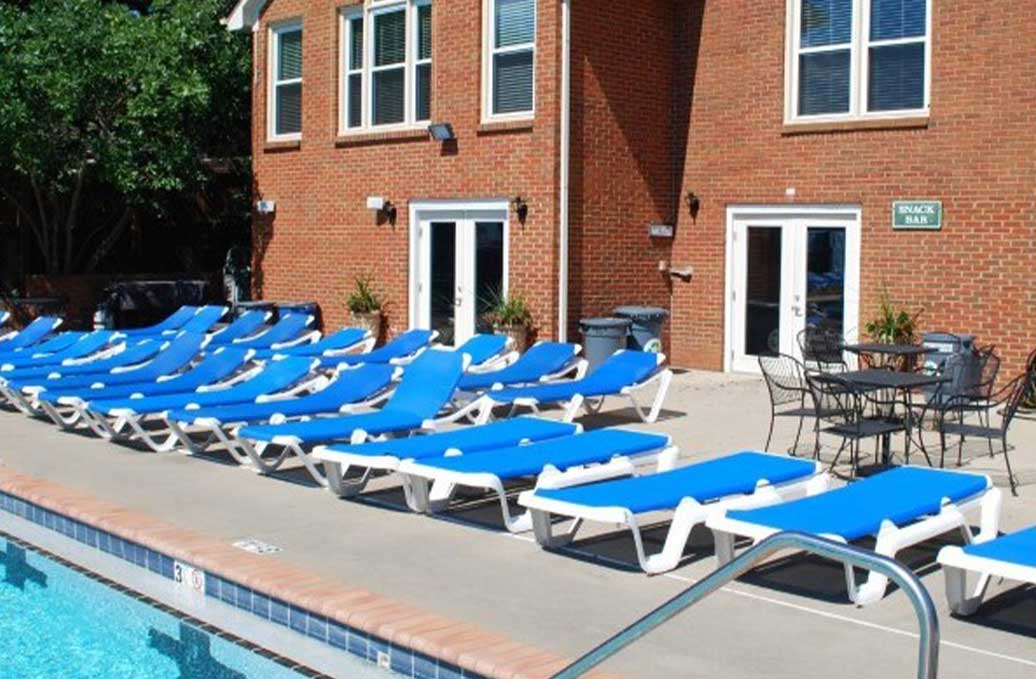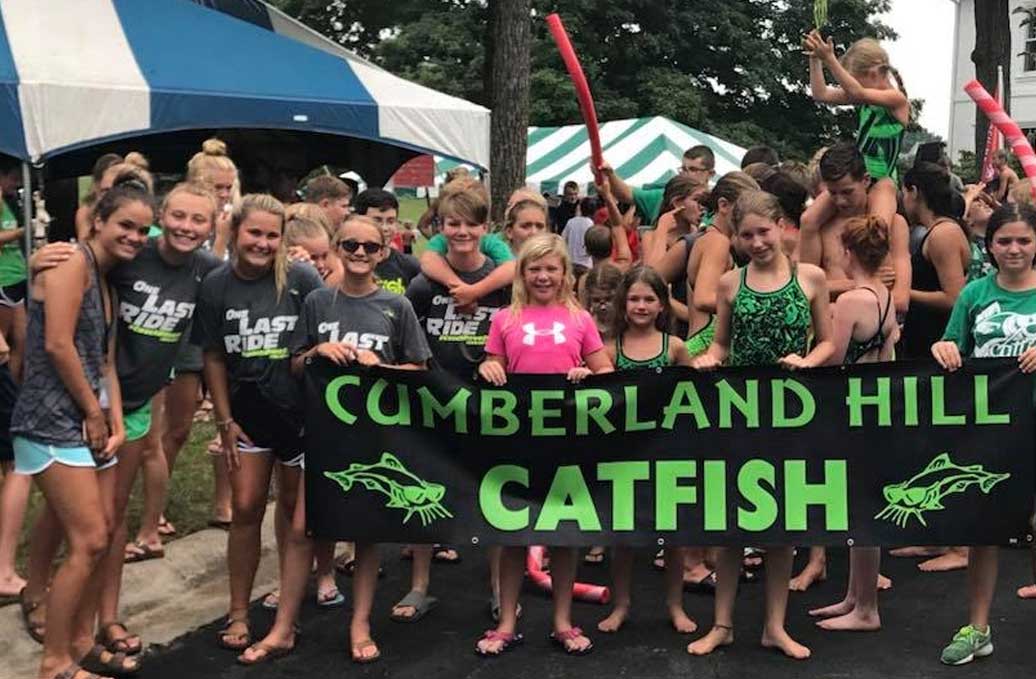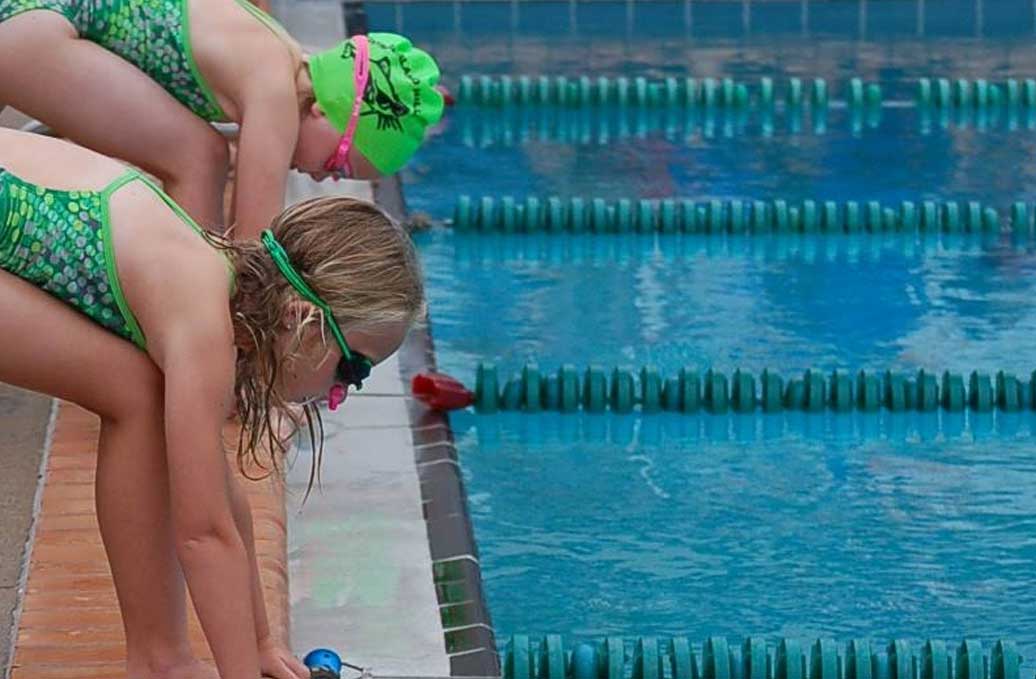 Cumberland Hill Catfish Swim Team
The Cumberland Hill Catfish is a summer swim team located in Lexington, KY. The Catfish are members of the Man-O-War Swim Conference (MOWSC) and the 2018 & 2021 Conference Champions!
Neighborhood News & Events
Here's what's happening in and around the pool.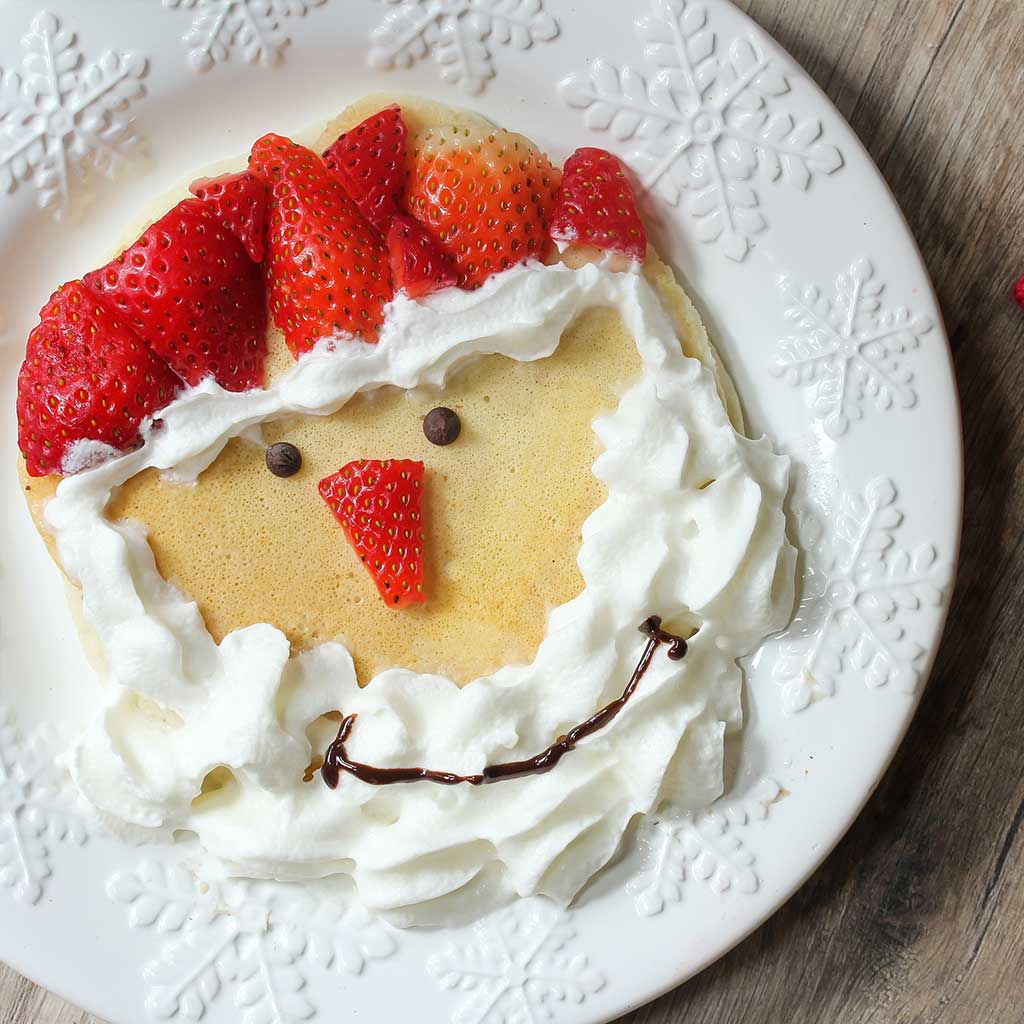 Breakfast with Santa, Saturday, December 10th, 9-10:30 am.
Read More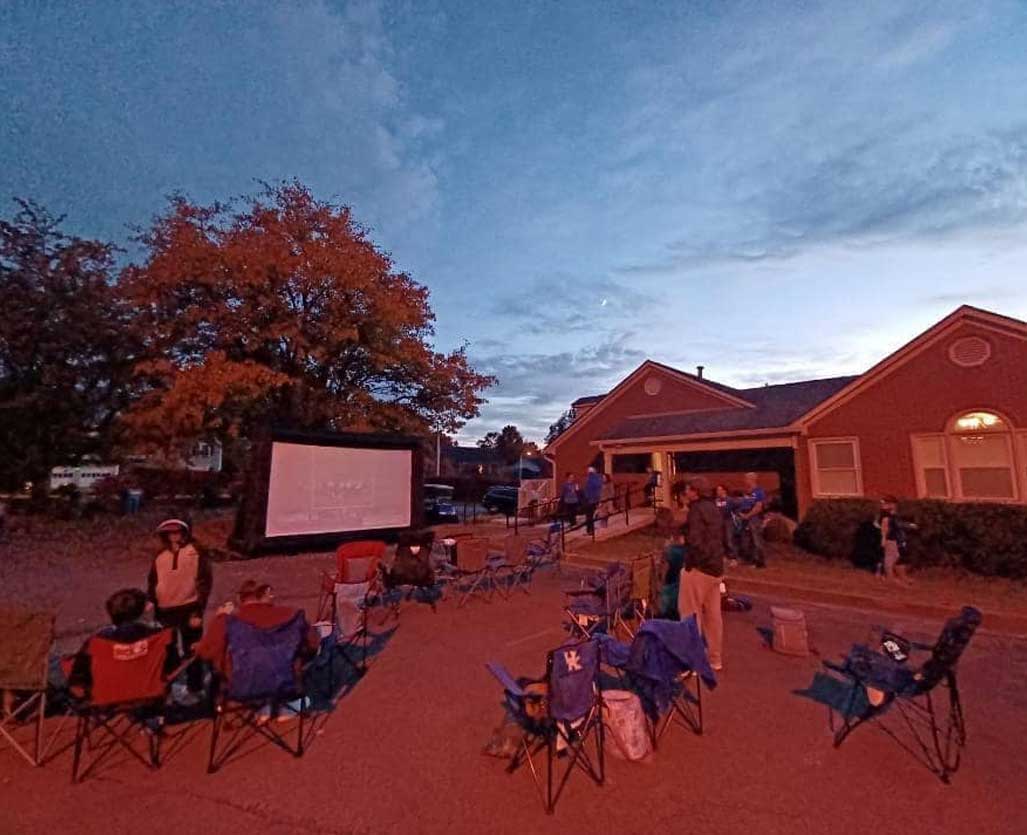 Many thanks to all who helped put on our first UK watch party and chili cook off.
Read More
The perfect place for your next party or event.
Our Clubhouse is a wonderful place to host a shower, celebration, reception; you name it.